Design & Engineering
Design & Engineering is one of the major functional areas of focus for ASBESCO.As continuous development in Design & Engineering can lead to competitiveness, competency and reliability. Also the current path of ambitious growth strategy being followed by ASBESCO needs conservative verification & authentic validation of various new designs of the company. These have led to broadening of our product range, thereby satisfying the varying needs of each specific & international client in a tailor made way. The major design tools presently being used in ASBESCO are as follows:
---
Auto CAD: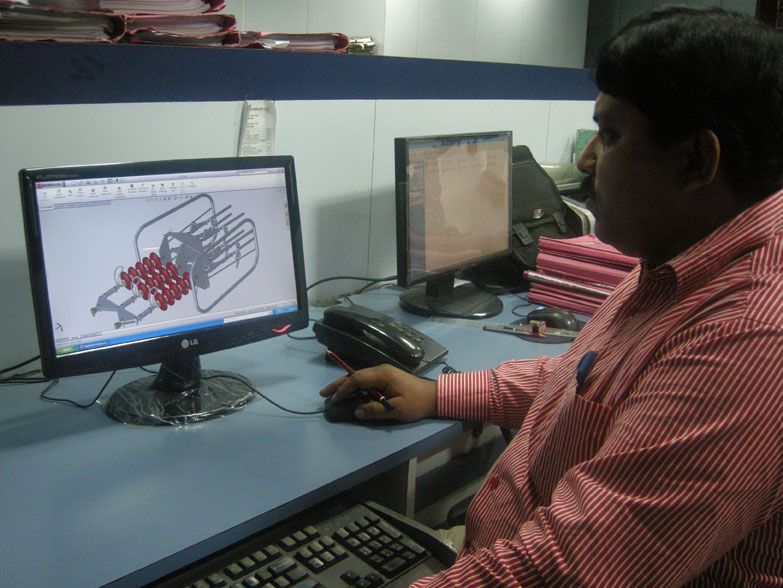 All basic design of components are developed through Auto CAD. All new & critical design compliances are theoretically verified by 3D modeling in Auto CAD to ensure dimensioned compliance and mutual compatibility of components while in string.
---
Stress Analysis Software: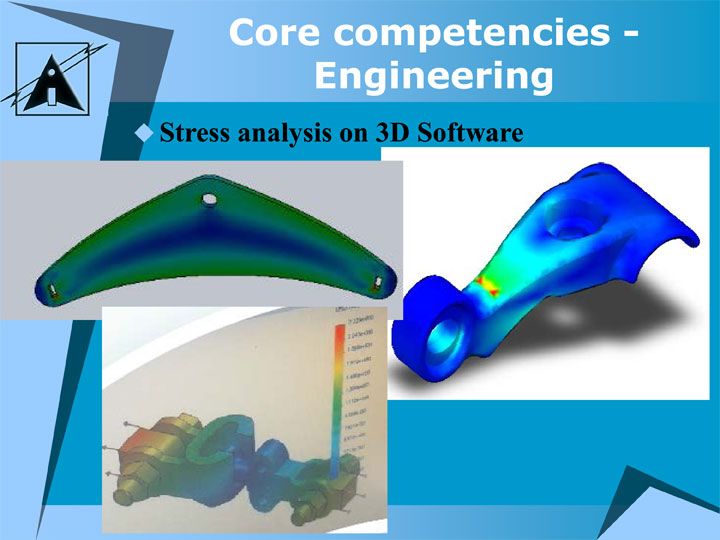 The additional benefits of using solidworks are fully utilized by our design team to rotate the model about various axes to have closer & accurate view of the model from various directions. This eliminates error in any portion of the component and ensures homogeneity in thickness & tolerances and secondly the major contribution of solidworks however lies in its stress analysis to ascertain the mechanical strength of all points.
---
ATTRA: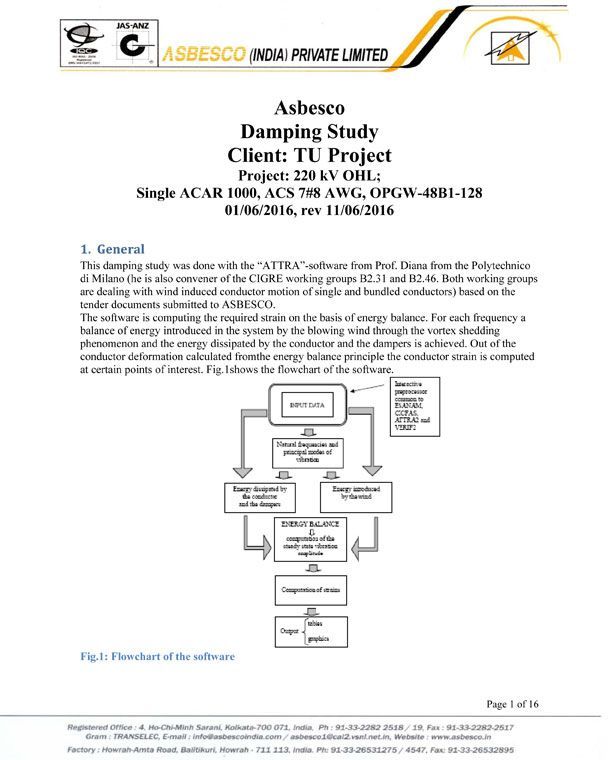 By virtue of this software (developed by head of CIGRE committee for study of Aeolian vibrations), ASBESCO is capable of live vibration analysis independently based on line parameters & the damping device for up to eight bundle conductors. Hence we can deduce the necessary Numbers of damper / spacer damper for each span and their placement accurately for an optimized damping system.
---
CAM Software: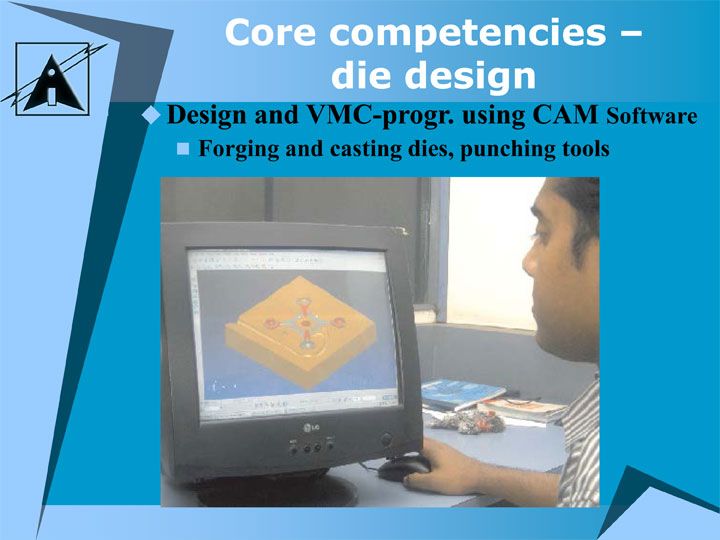 Asbesco does the tooling design and manufacturing of casting and forging tools with the aid of a CAM software, which does the programming of tool paths for 2 to 5 axis CNC Milling machine .The software also generates tool paths which optimize the productivity of CNC machine tools, while ensuring the highest quality machining of dies and tooling.